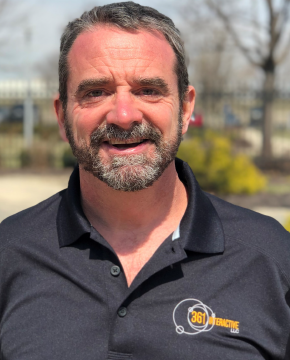 Michael McCloskey
President and Chief Scientist



M.S. in Psychology from the University of Dayton


B.S. in Mechanical Engineering from the University of Dayton
Mike is grateful for the privilege of studying and supporting decision makers in over 100 military and commercial domains over the past 25 years, ranging from intelligence analysts and Special Operations Forces to computer hackers and cyber-security personnel, to intelligence analysts and firefighters.  He speaks both psychology and engineering and enjoys helping to bridge the gap between these often-disconnected worlds.  In his free time, Mike enjoys spending time with his family, backpacking, playing several sports poorly, and eating the hottest foods on the planet.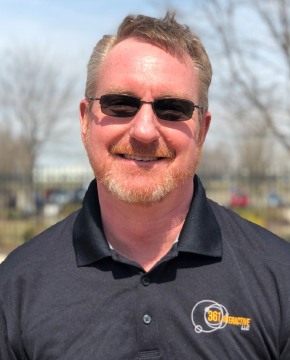 Thomas Beresford
CHIEF TECHNOLOGY OFFICER (CTO)
B.S. Electrical Engineering Technology
Thom brings a systems engineering approach to operational problems while focusing on the human need. With over 25 years as an electrical, systems and computer science engineer, he prides himself on the ability to understand the system details ranging from ones and zeros to user capability and knowledge requirements. Mindful on the end users needs, Thom's 18 plus years of supporting Cognitive Science and Human Factors Engineers focused on a variety of U.S. Air Force missions has provided him with on the job training in human centered engineering best practices.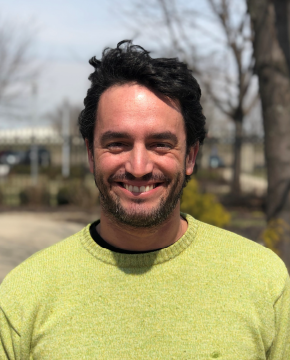 Julio Mateo
SENIOR RESEARCH SCIENTIST
M.S. in Human Factors Psychology from Wright State University
B.S. in Psychology from Universidad Pontificia de Salamanca
Julio enjoys immersing himself in new domains to better understand the cognitive demands and expertise of end-users. He then applies this understanding to the development of training methods, decision support tools, and workspace designs to enhance end-users' capabilities and performance. Recently, Julio has focused on understanding, training, assessing, and supporting complex cognitive skills, such as systems thinking and cross-cultural competence, in military domains. Outside of work, Julio likes to spend his time traveling, meeting new people, volunteering, drinking espresso at local coffee shops, and playing competitive sports.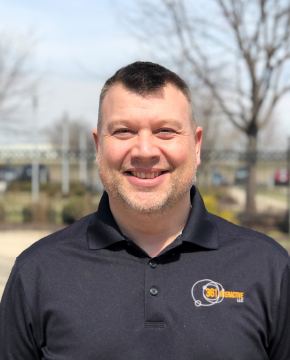 Brian Cooney
DIRECTOR OF ISR RESEARCH AND DEVELOPMENT
M.A. in Organizational Management from University of Phoenix 
B.S. in Information Technology from University of Phoenix 
Brian provides subject-matter expertise in the analysis and integration of ISR data as well as employment of ISR sensors. His current work focuses on autonomy and human-machine interfaces for autonomous ISR production, exploitation, and dissemination. Brian has served over 23 years in the U.S. Air Force, Air Force Reserve and the Air National Guard as an Intelligence Officer, Cyberspace Operations Officer, and Combat Communications non-commissioned officer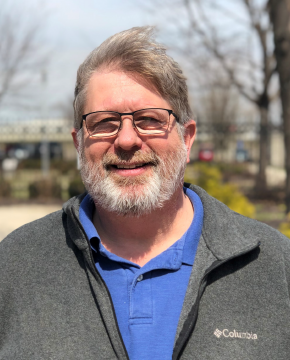 Scott Cone
PRINCIPAL INVESTIGATOR

M.S. in Human Factors Psychology from Wright State University
B.A. in Experimental Psychology from Miami University
Scott blends cognitive science and computer science to create human-machine teaming solutions. His goal is to combine of the power of human perception and cognition with the power of autonomous technologies. Over the past 34 years, he has developed solutions for intelligence analysis, multi – UAV control, complex mission planning, team coordination, automotive information systems, military cockpits, and other applications. He currently specializes in developing computer vision technologies for military use.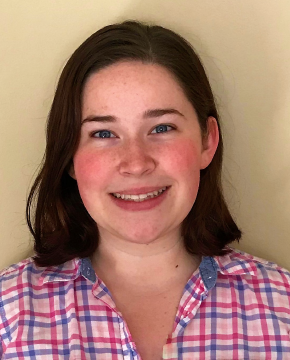 Skye O'Halloran Jr.
SOFTWARE DEVELOPER
B.S. in Computer and Information Science from SUNY Polytechnic Institute
Skye provides expert design, installation, testing and maintenance of 361 proprietary software systems. Currently Skye is working crowdsourcing effort for the DoD.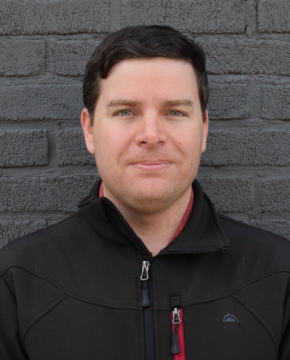 Samuel Hulett
DIRECTOR, EMERGING TECHNOLOGY
B.S. in Biological Sciences from The Ohio University
Sam leverages his operational experiences in the employment of innovative technology into multiple domains. Previous work stops included the National Security Agency, National Air & Space Intelligence Center and the Korea Air Operations Center. Before supporting the DoD Sam performed quality control chemistry for pharmaceutical and industrial corporations. His current work focuses on Laser Radar (LADAR) and Overhead Persistent Infrared (OPIR) research and development for warfighter support. Sam has served over 15 years in the U.S. Air Force and Air Force Reserve and as an Intelligence Officer and Aircrew Flight Equipment non-commissioned officer.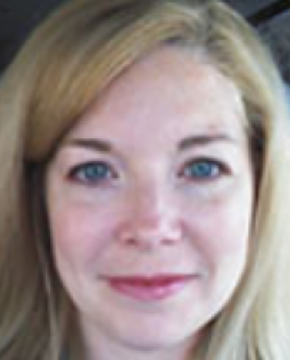 Kate Miller
OFFICE MANAGER
B.S. in Biological Sciences from The Ohio University
B.A. in Art History from the University of Delaware
Kate Miller is the office manager for 361 Interactive, LLC. She focuses her time on three basic aspects of operations: employee support, project tracking, and account maintenance. Within employee support, Kate handles weekly time sheets, bi-monthly payroll, and employee benefits. The majority of her time is spent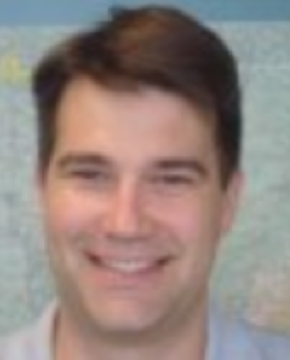 Dave Kancler
SENIOR RESEARCH SCIENTIST
M.A. in Human Factors Psychology/Experimental Design from University of Dayton
B.A. in Psychology from Ohio University
David Kancler is a Senior Researcher with an emphasis on display design and user requirements analysis. Mr. Kancler's current work focuses on the cognitive requirements and usability issues associated with implementing of LADAR technology in tactical fighter cockpit environments, and methods which can support intelligence analysts who use wide are motion imagery. Dave spends his free time reading, hanging out with his family, and cringing during reality television shows. He also enjoys referencing obscure movie quotes to his office mates.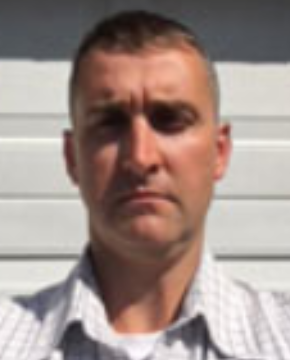 Thomas Sherlund Jr.
PASSIVE SENSOR ANALYST
B.A. in Intelligence Studies From American Military University
Tom provides subject-matter expertise in the analysis and integration of ISR data as well as employment of ISR sensors. His current work focuses on spectral intelligence analysis and geospatial imagery. Tom served 23 years in the U.S. Air Force supporting multiple high profile missions. Prior to employment at 361 Interactive, he managed global high altitude ISR UAV operations.